Posted by Kristina Ingersoll on Jun 24th 2020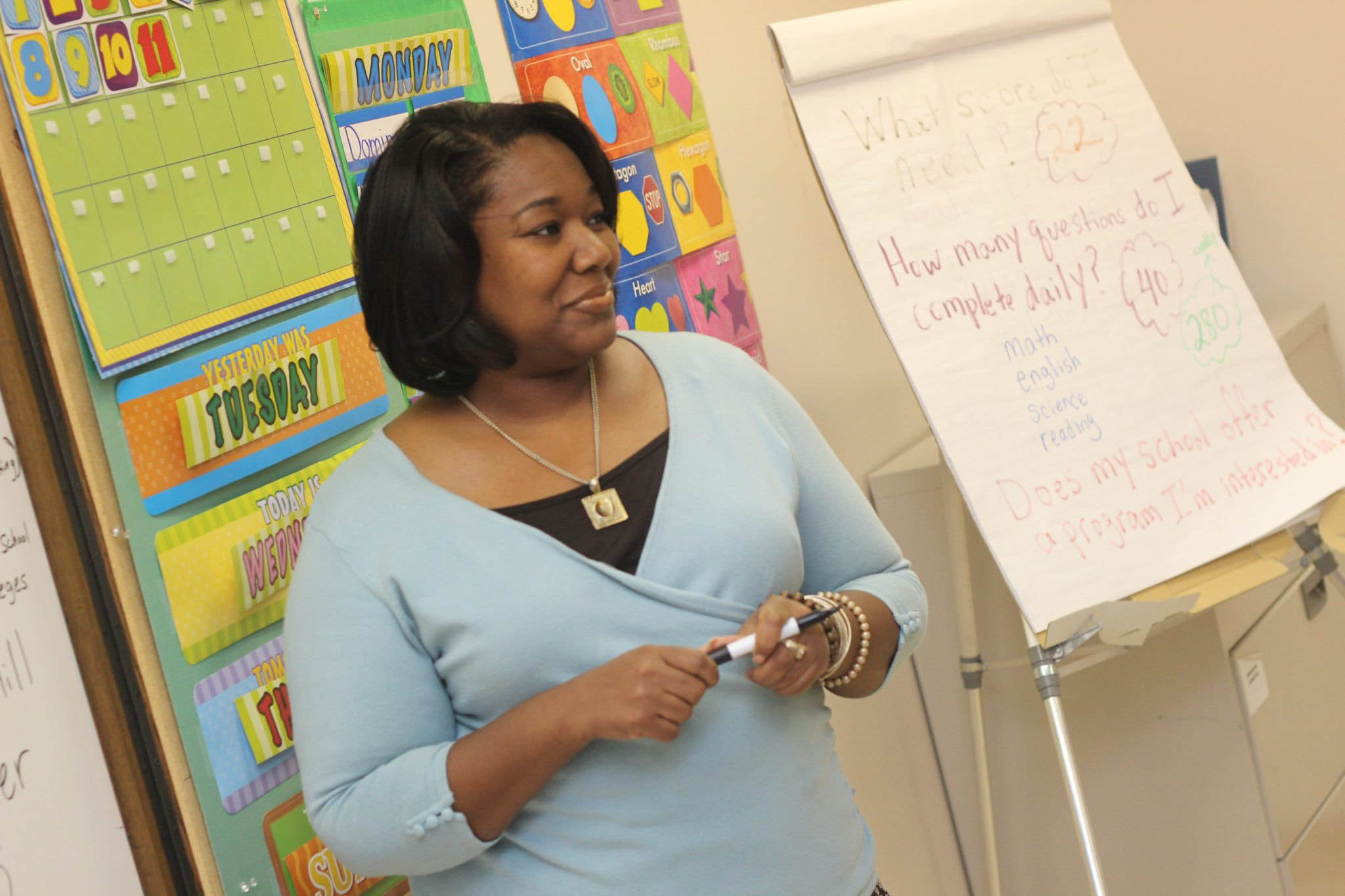 We as parents and educators are always looking for the next best teaching tool or game to help engage our children. However, as that role model, do you feel as if you're always worrying about finding the next best thing in terms of education? These magnetic map boards are a great way to teach your child about the geography of the United States State Map in a fun and interactive way! As we get them ready to enter classrooms and those education-heavy environments, it is our goal to make sure we prepare them as best as we can. Implement this into your next classroom, lesson plan, or home school session and you'll see your kids having fun and learning right before your eyes!
1. Teach the United States or Canada
This handy magnetic map board is a great teaching tool for any parent, teacher, or caretaker. Classic Magnets offers both the complete 50-state set for the United States as well as the 14-Piece Canadian Magnet Set, both made in the U.S.A. Put on your child's favorite tunes on and get learning with this fun magnetic map board and sets!
2. Hands-On Learning
Hands-on learning is a fantastic interactive way to connect with your child or with your students. According to a study conducted at both the University of Washington and University of Maine done in 2013, students in traditional lecture courses are 1.5 times more likely to fail than students in courses with active learning, or in this case, hands on learning.
3. Choose from a Variety of Styles
When you are picking out your set, be sure to pick out a Magnetic Map Board to display your state map magnets on! This will help your little one better identify and recognize where states should go in a fun and interactive way. You can choose from a variety of collections including our larger, premium map magnets while the small state magnet collection is more suitable for the smaller hands. It is important to note however that the magnets do not necessarily fit together like a puzzle, but rather are laid out spaciously on the magnetic board to help identify each state and shape individually.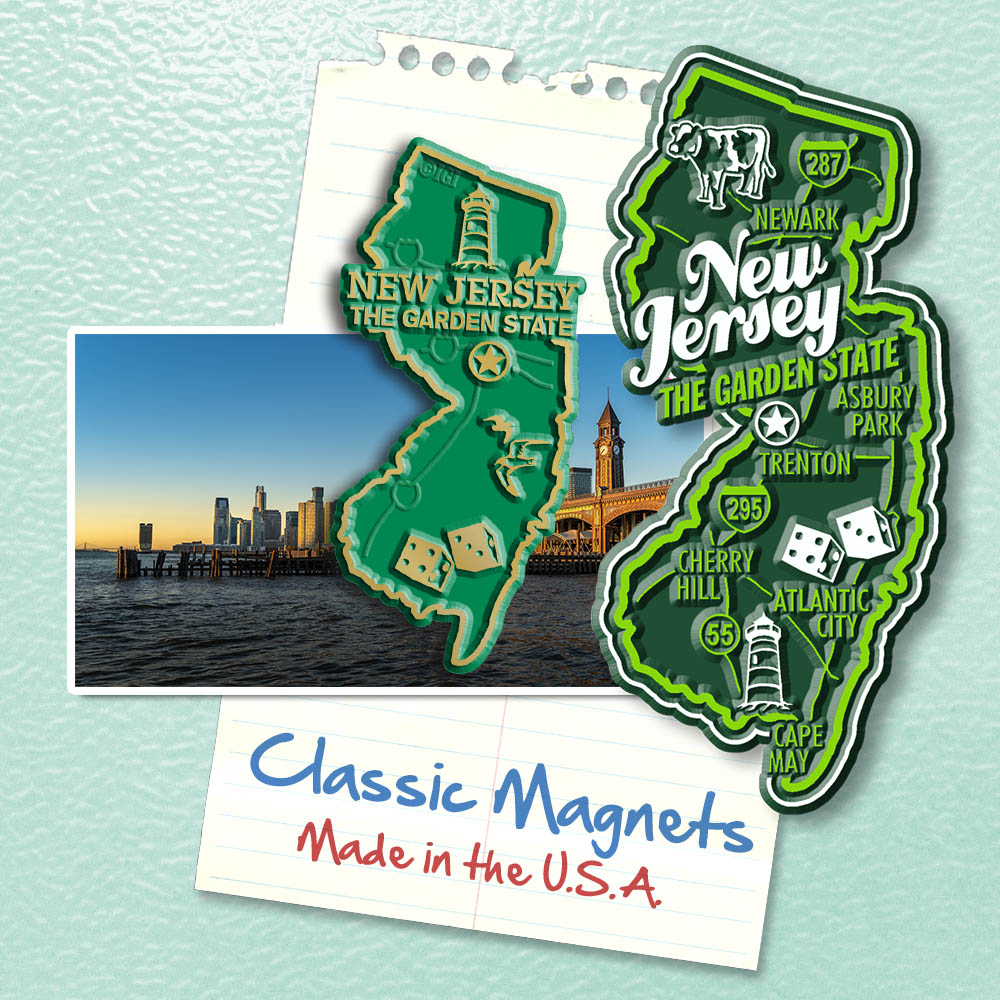 4. Teaching Games
The Civil War Activity
Divide your class into two parts: one side represents the North and one side represents the South. Sit your class down in a circle (still divided) and call one person up at a time with the magnet you've randomly handed them. Whichever side successfully labels their part of the U.S. map correctly gets a prize! The next day, keep the same groups but change up the identities and do it again.
Speed Map
If you've purchased more than one board and collection for you classroom, host a friendly competition between students. Call two students up at a time and give them each a board. Put a timer on for two minutes and see how many they get right! There's a catch though: The students will be given each magnet one at a time in order as they place the previous one on the board. Students must also KEEP the magnet where they first put it, so they better be careful they are paying close attention!
Name That Capitol Quiz (Pop Quiz Pass)
Use this convenient board to quiz your students from time-to-time. During the next history lesson, randomly point to a magnet on the displayed (empty) magnetic board during a lesson (to achieve this, you'll probably want to hang it up somewhere the students can all see.) The first student to raise their hands with the correct answer gets a small reward! Maybe it's getting out of the next pop quiz!
Have another game idea? Let us know below!
5. Affordable & Durable
These magnets stand the test of time. If you are a teacher or a parent and you anticipate keeping this set around for awhile, Classic Magnets are what you need. Our 3D-molded magnets are unique, but also durable and strong to last through the many hands that might use this convenient teaching tool.